The Highlands Healing Connection was founded over twenty-five years ago on the belief that it is more worthwhile to devote one's efforts to the re-establishing of healthy potential rather than nursing pathology. Our goal therefore is to provide treatment that is not only curative but also preventive, and make available effective therapies and products that support this expectation.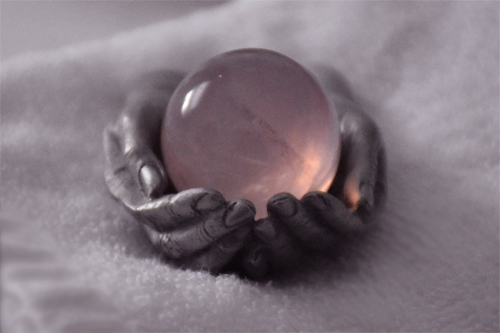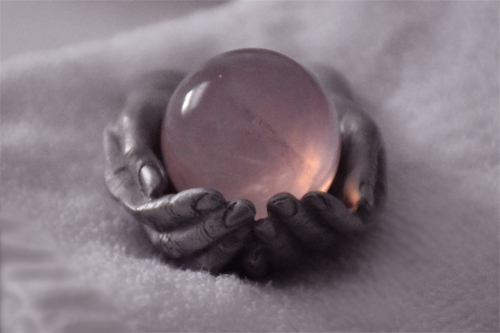 We hold the vision of a world where both the science and art of healing are employed in a patient's best interest and where 'time' is allowed to re-enter the healing equation ~ not just as a measure of minutes as a price-tagged commodity but as the cocoon within which the aim is a congruent recovery through the re-establishing of potential.
In the busy-ness of today's world, convalescence following illness, trauma and surgery is not permitted, the patient always under pressure to return to duties and activity; damaged tissues too quickly mobilised to the detriment of the healing process.
A great deal of our therapeutic work has been to correct the underlying conditions behind the prolonged and unresolved symptoms of pain and associated inflammatory conditions. The long accepted practice of perpetual pain management and control of the inflammatory continuum denies the patient the restoration of the body's own potential to heal itself.
Inflammation has a necessary part to play in the defence of our health. When a condition is acute, the body's defence system rallies to protect it against threat. This battle should be short and effective. But just as in our world today the military find themselves engaged in combat outside the designated battle ground, and the rules safeguarding Innocents are ignored with dire consequences for Man and Earth, so too is that phenomenon at play within our bodies. Mankind, physically, mentally and emotionally effected by unending wars that increasingly involve more agencies is also a casualty of the damage caused by the Chronic Inflammatory Continuum.
Because there are always casualties in war, prevention should take precedence over correction.
In our collective experience of more than 35 years working with therapeutic Rhythmic Massage we believe that while being curative, this treatment should not be overlooked as a most valuable preventive therapy.
In the Highlands Healing Connection we have been supporting people in restoring their health with our collective experience of more than 35 years. We primarily use Rhythmic Massage Therapy to do this with the aid of a number of highly effective healing products when appropriate.
Location
The Highlands Healing Connection is located in Suite 2 of the Regal Medical Centre, 2/118 Main Street, Mittagong 2575 – with easy access and ample off-street parking.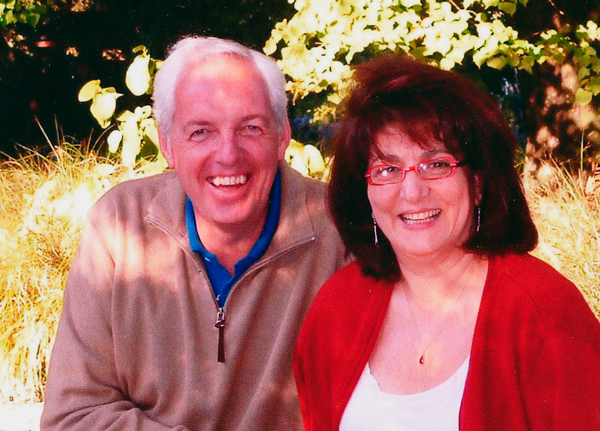 Toni Murray and Peter Baillieu, the husband and wife team behind Highlands Healing Connection.
Should you wish to make an appointment or talk about how we may help you, please call Toni on 0406 341 294 or Peter on 0437 341 294